News
RARE TRIBUTE EDITIONS AVAILABLE IN STORE NOW
NicolasTrudgian.com has acquired, from an aviation art collector, a group of rare Knights Cross Collection Tribute Editions which are available to buy from our store right now.

The prints are the top editions of the following limited prints by Nicolas Trudgian:- Sea Wolves, Slowing the Red Tide, Heia Safari, Summer Storm, Target London, Dangerous Moonlight and Piepers Last Advance.

In most cases only five top edition prints were produced, the exception being Slowing the Red Tide where just ten were produced.

Each limited print includes some extremely rare, hard to find signatures such as Field Marshall Erwin Rommel, Hans-Joachim Marseille and Gunther Prien.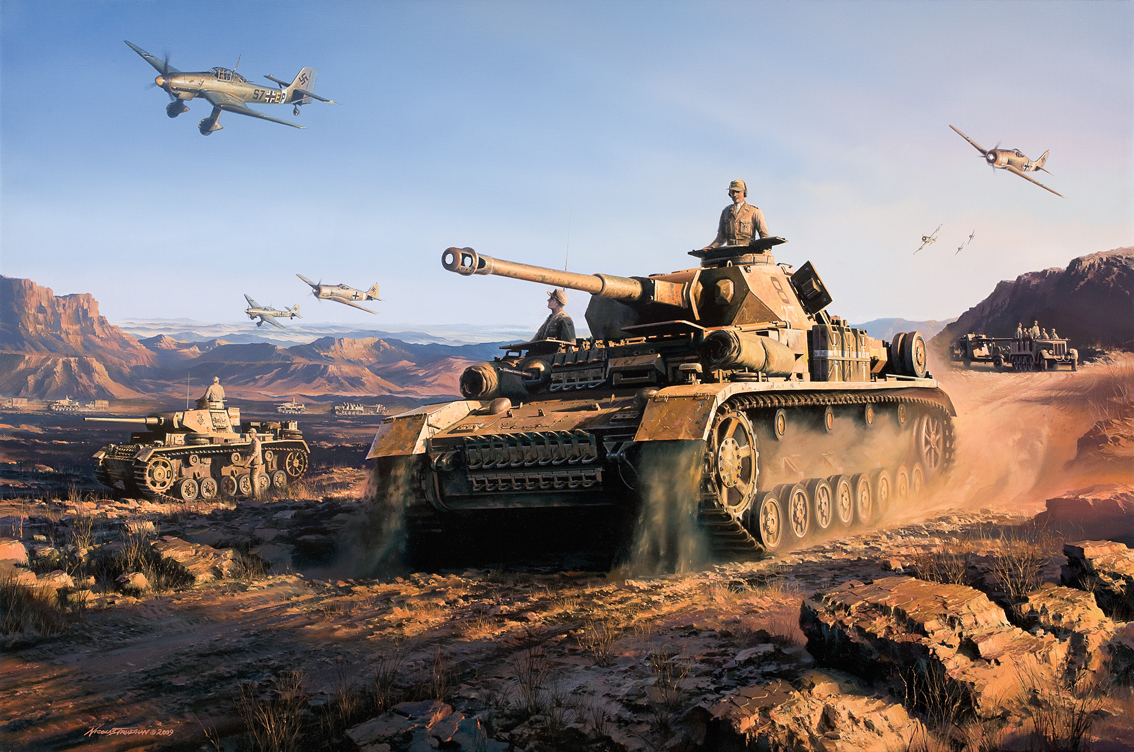 This is a great opportunity to acquire some very rare prints.