Profile
COLLECTORS CLUB
Sign up and receive latest news and exclusive print release information from
Nicolas Trudgian ahead of everyone else via email news releases.
This information will not be used for any other purpose.
NEW RELEASE - "The Valiant Few"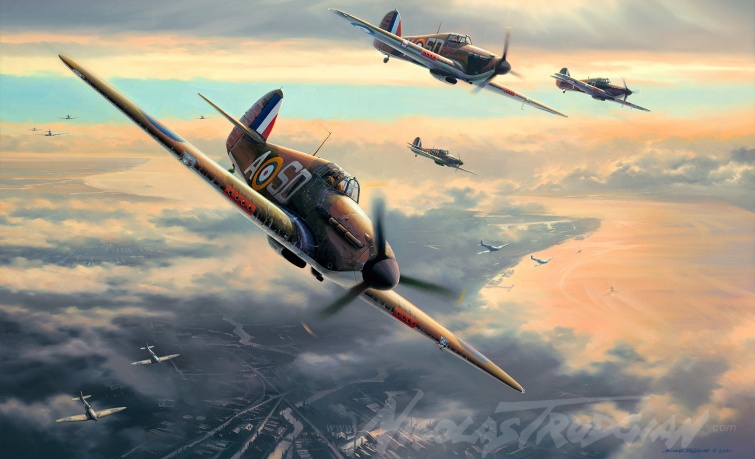 LIMITED EDITION PRINT by Nicolas Trudgian
A new Limited Edition print by Nicolas Trudgian.

To commemorate the 80th Anniversary of the Battle of Britain, Nicolas has created this evocative pai >> more information

Release date August 28th 2020
DUXFORD FLYING LEGENDS AIRSHOW 2018
Nicolas Trudgian is looking forward to attending the Flying Legends Airshow at Duxford this Saturday July 14th as a guest of Vector Fine Arts.
Flying Legends is the U.K.'s largest vintage airshow and Vector will have an impressive display of Nick's prints and recently commissioned drawings for sale. Nick always enjoys chatting with collectors so come along and take advantage of the opportunity!