"Spirit Of The Mountain"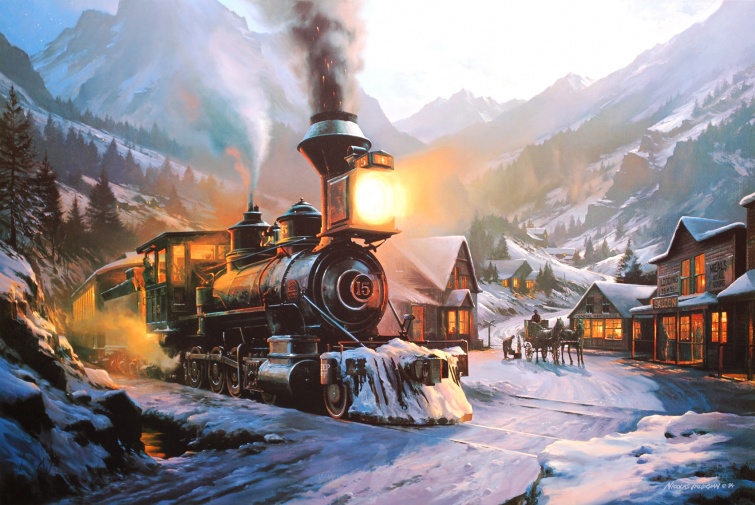 Print Editions

Standard
Artists
SIZE 33" x 24"
LIMITED EDITION PRINT by Nicolas Trudgian

High in the Rocky Mountains a C-16 Class of the Rio Grande Southern railroad pulls out of Ophir, Colorado, with a train bound for Ridgway.

Published in 1994.
Each print is numbered and signed in pencil by Nicolas Trudgian and is issued with an original certificate of authenticity from the publisher.
Standard Edition print run 750

£75.00

$94.50

Artists Proof Edition print run 30

£110.00

$138.60